Welcome to
Lake Winnie Family Fun Park
Lake Winnie, a Popular Chattanooga Attraction
In 1924 Carl O. Dixon and his wife, Minette, purchased the lake property with visions of creating a family swimming and picnicking park. They renamed the lake Winnepesaukah after a Native American word meaning "bountiful waters" or "beautiful lake of the highlands." Opening day on June 1, 1925 attracted 5,000 guests. Since then Lake Winnie has expanded enormously, including the SOAKya Water Park and many other thrilling attractions. With family-friendly rides and attractions, Lake Winnepesaukah, located just outside of Chattanooga, TN, is recognized as one of America's top ten family amusement parks for all ages.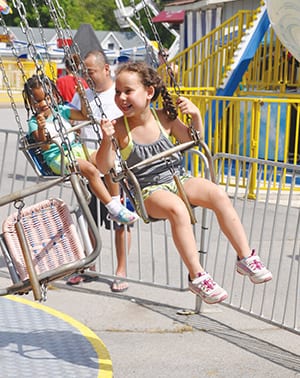 Kiddie Rides
Family Rides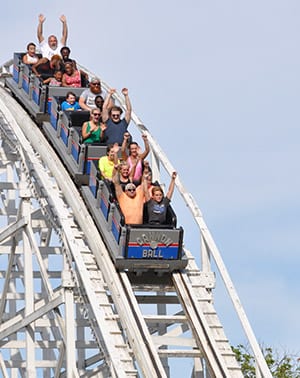 Thrill Rides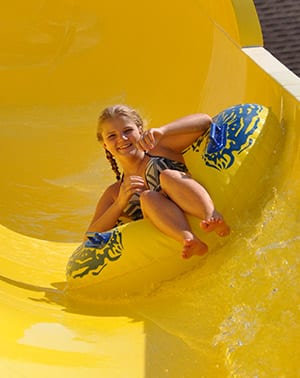 SOAKya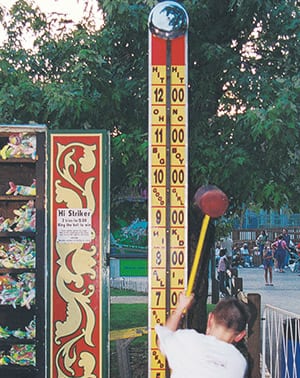 Games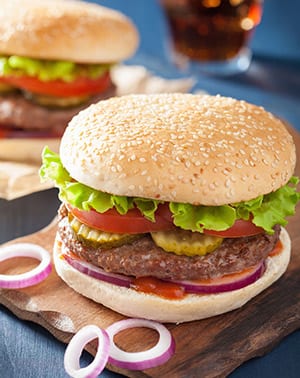 Eats
The South's Favorite
Amusement Park!
Chattanooga goes by many nicknames— the Scenic City, Gig City, Chattavegas, River City— but really Kid City should be added to the list. There are so many kid attractions in Chattanooga it's one of the easiest places in the southeast to plan a family vacation. There's...